Company
---
Philosophy
computer – design – engineering & modeling – CDEuM for short: We support our customers not only in new projects from the idea to series production, but also in bridging short-term capacity bottlenecks during order peaks.
We offer you full-service engineering from conception, development, design, model and prototype construction to small-batch production with a focus on plastics and mechatronics, and this with over 25 years of experience in agricultural technology, the automotive sector, the development of consumer goods or in classical mechanical engineering.
In doing so, we always work closely with you and respond individually to your ideas and conceptions in order to find the optimal solution for your needs.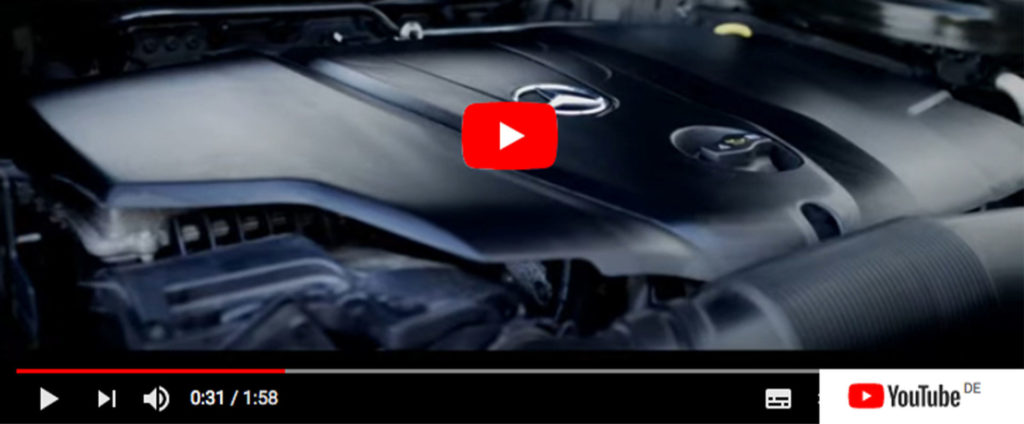 History
1993 Foundation of the design office for product development
2000 Certification according to DIN EN ISO 9001:1994
2001 Small series assembly of electromechanical modules
2002 Certification according to DIN EN ISO 9001:2000 Move to own business premises in Langenlonsheim
2004 Certification according to ISO/TS 16949:2002
2010 Certification according to ISO/TS 16949:2009
2011 Nominated as Tier One supplier for infrared transmitters HyWay4 BR242
2018 Certification according to IATF 16949:2016